At FUTR Asia we not only attract senior executives to attend and industry-leading speakers, but proactively try to encourage organic partnerships so that no one gets left behind in such a changing environment.
Our sponsorship packages enable solution providers to showcase their products, technology and services to leading buyers in the industry across Asia. We offer hassle-free options where we manage the full setup of your physical presence, all the way to bespoke packages to meet specific ROI targets.
Get in touch now to start discussing what we can offer you at the next FUTR event.
"Great opportunity to meet with CMO's"
"Meeting new companies, new people and new technologies is extremely valuable for us to improve our brand and remain relevant. Best event ever."
"An amazing opportunity to meet with like-minded thinkers, start-ups and most importantly see what other brands in the space are doing. You can't miss it!"
THOUGHT LEADERSHIP OPPORTUNITIES
Position yourself in front of our brands and retailers
Perhaps you have a successful case study you'd like to share with our audience, or want to bring your clients on-stage with you to help you promote your solutions? Or perhaps you would rather partake in one of our panel discussions, either joining or leading one of our industry debates?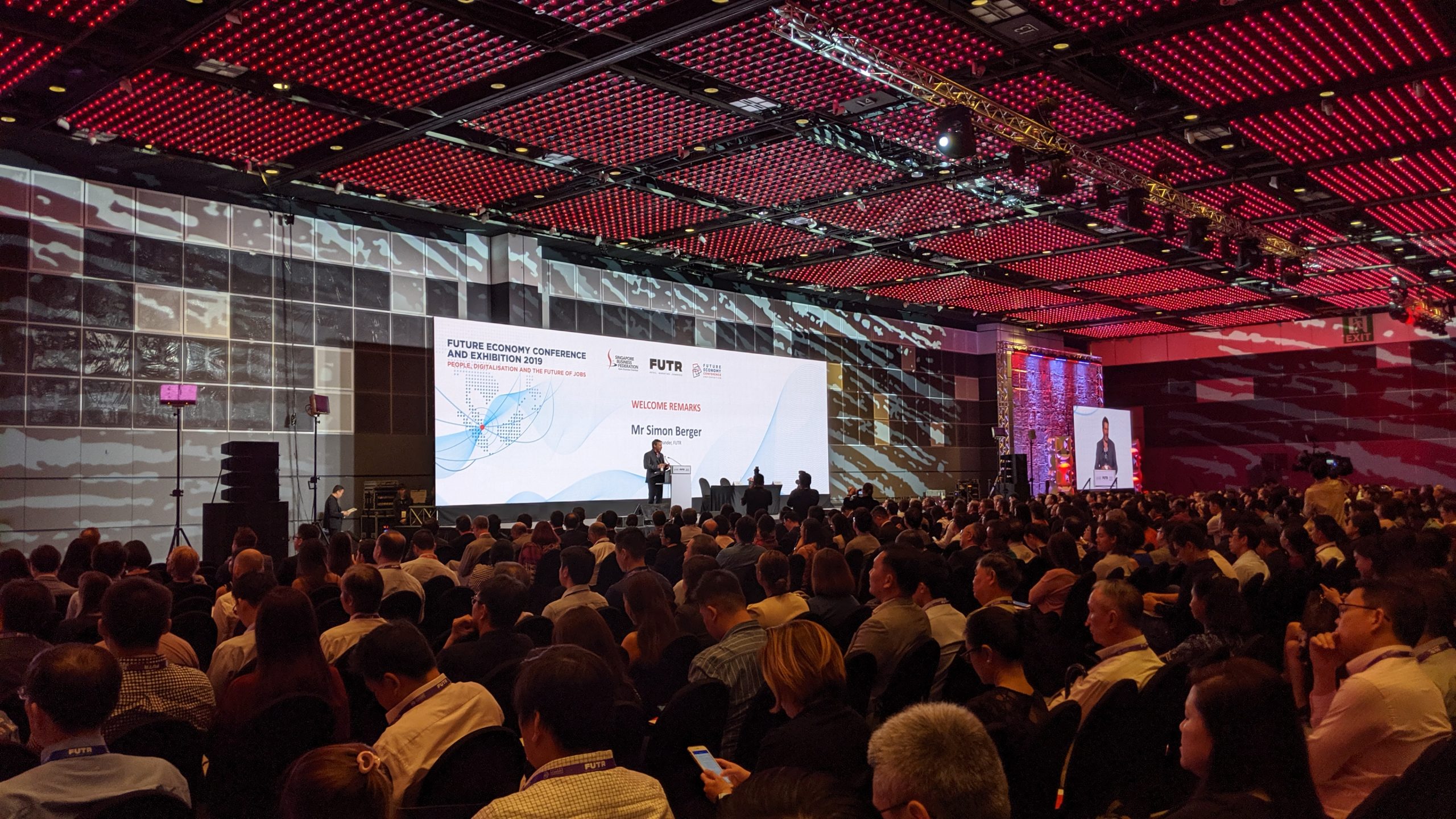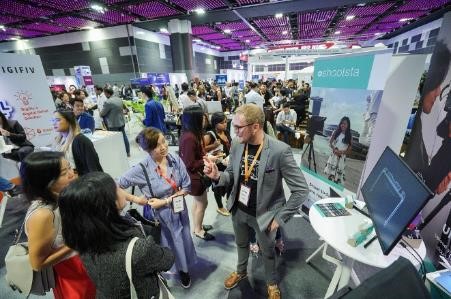 SHOWCASING
Show our audience what you're made of
Why not showcase your brand by creating your own space on-site? We have a whole host of ideas to bring your brand to life and create something that our audience won't forget!
EXHIBITING
Align yourself with the most innovative brands in today's commerce landscape
Make sure you're visible to our audience by taking a custom-built FUTR exhibition stand, a cost-effective solution to getting your products and solutions seen by everyone attending.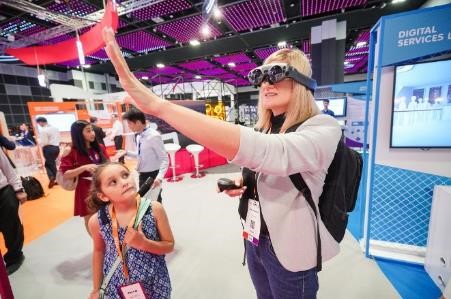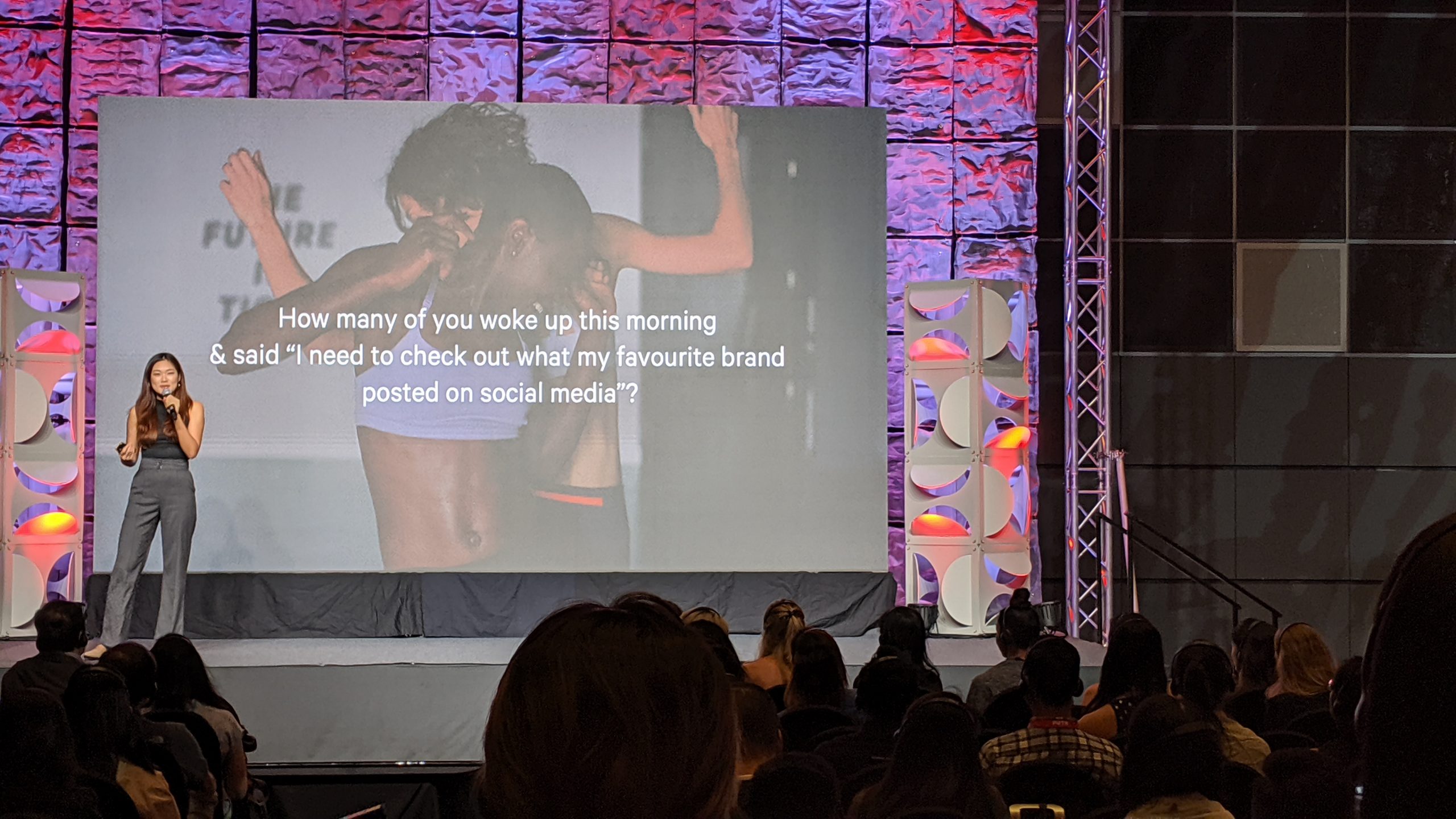 BRAND ACTIVATIONS
Promote products and solution offerings
FUTR has worked with a number of global brands to help promote campaigns and products, including The Economist, Viacom, Facebook, Pepsico, Foreo Beauty and many more. Ask us how we can make this option work for you.
PRIVATE NETWORKING OPPORTUNITIES
Take home the connections that will truly transform your business
We know how important networking is. As well as our VIP Meeting Programme where we will arrange one-to-one meetings with top retailers and brands for you before arriving on-site, we also work with sponsors who wish to host a private lunch or roundtable session with an exclusive audience.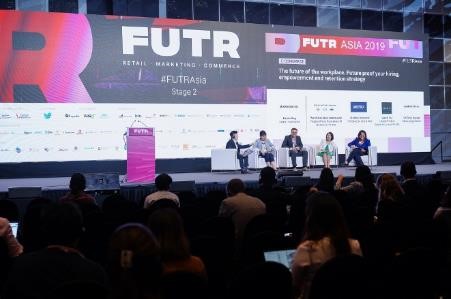 Previous Sponsors Include