---
#TWITTERPOWERLUNCH: FROM #MOMENTS TO #MOVEMENTS (VIP LUNCHEON)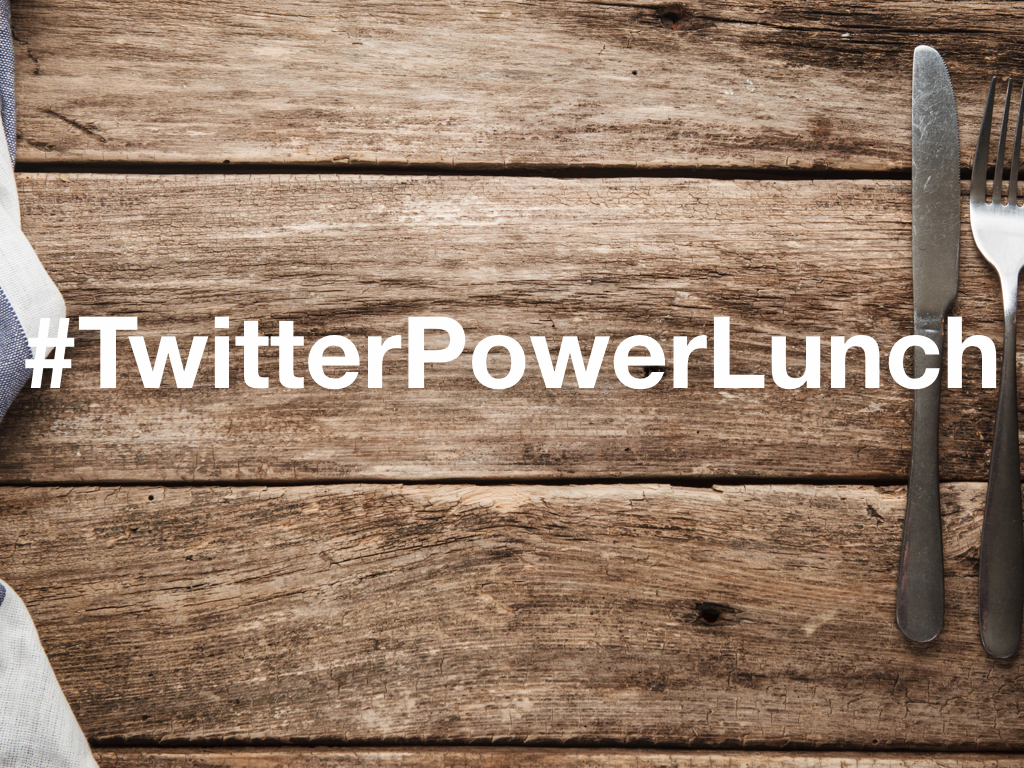 16th October, 12.20pm to 1.20pm @ FUTR Backstage: Room 336
In this exclusive, invite-only lunch hosted by Twitter executives, CMOs and Regional marketing leaders will come together to discuss "From #Moments to #Movements: The changing role of Digital Marketing from tactical to strategic".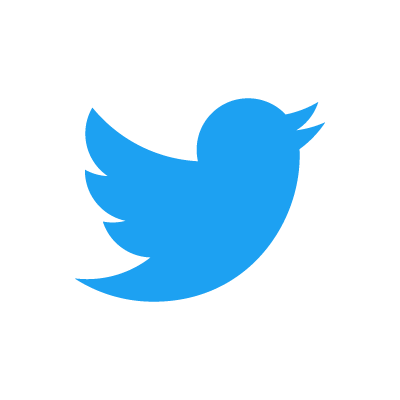 ---
BRAND UTILITY: BUILD CUSTOMER TRUST AND DESIGN BETTER EXPERIENCES (A VIP LUNCHEON)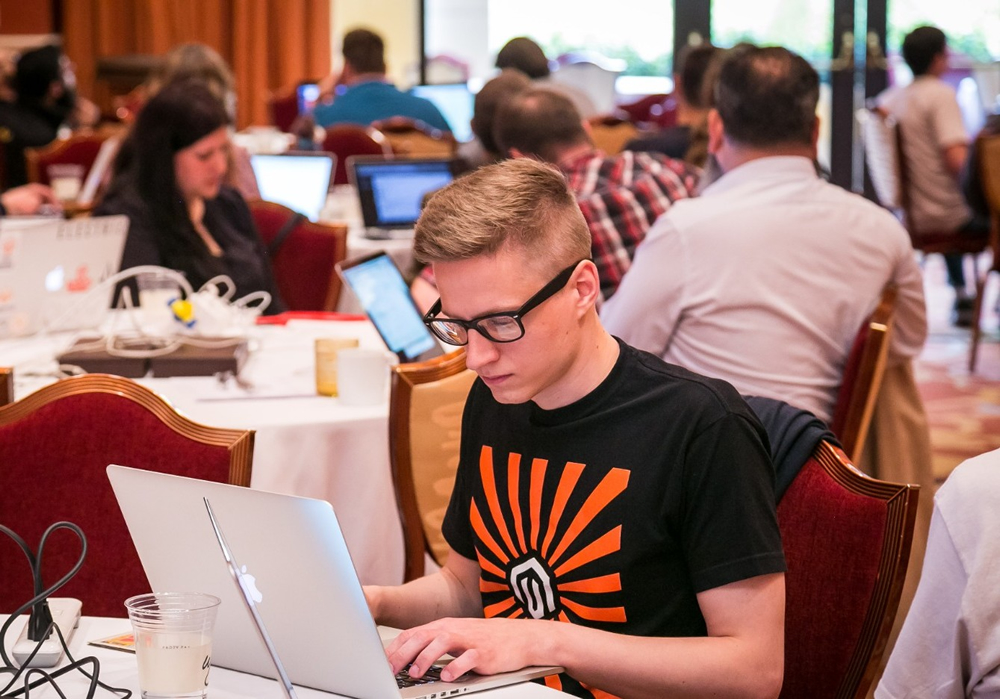 6th October, 12.20pm to 1.20pm @ FUTR Backstage: Room 335
Brand utility is part of a broader ecosystem deeply rooted at the core of brand purpose⁠—the very reason your brand exists. The bottom line is why you're doing what you do for your customers.
This sense of brand purpose has to be solid for you to apply it in a more practical approach: your brand utility. If your brand purpose is clear to you, its use will be too. No matter the twists and turns in this highly competitive commerce market, you've already built an unshakeable foundation.
Join Magento in this VIP luncheon to learn:
How to listen to customer feedback and respond with better CX
How to build customer trust and design better experiences through listening
How to trade off customer data and insights for better experiences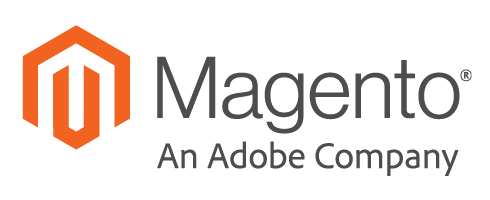 ---
LACQUER BAR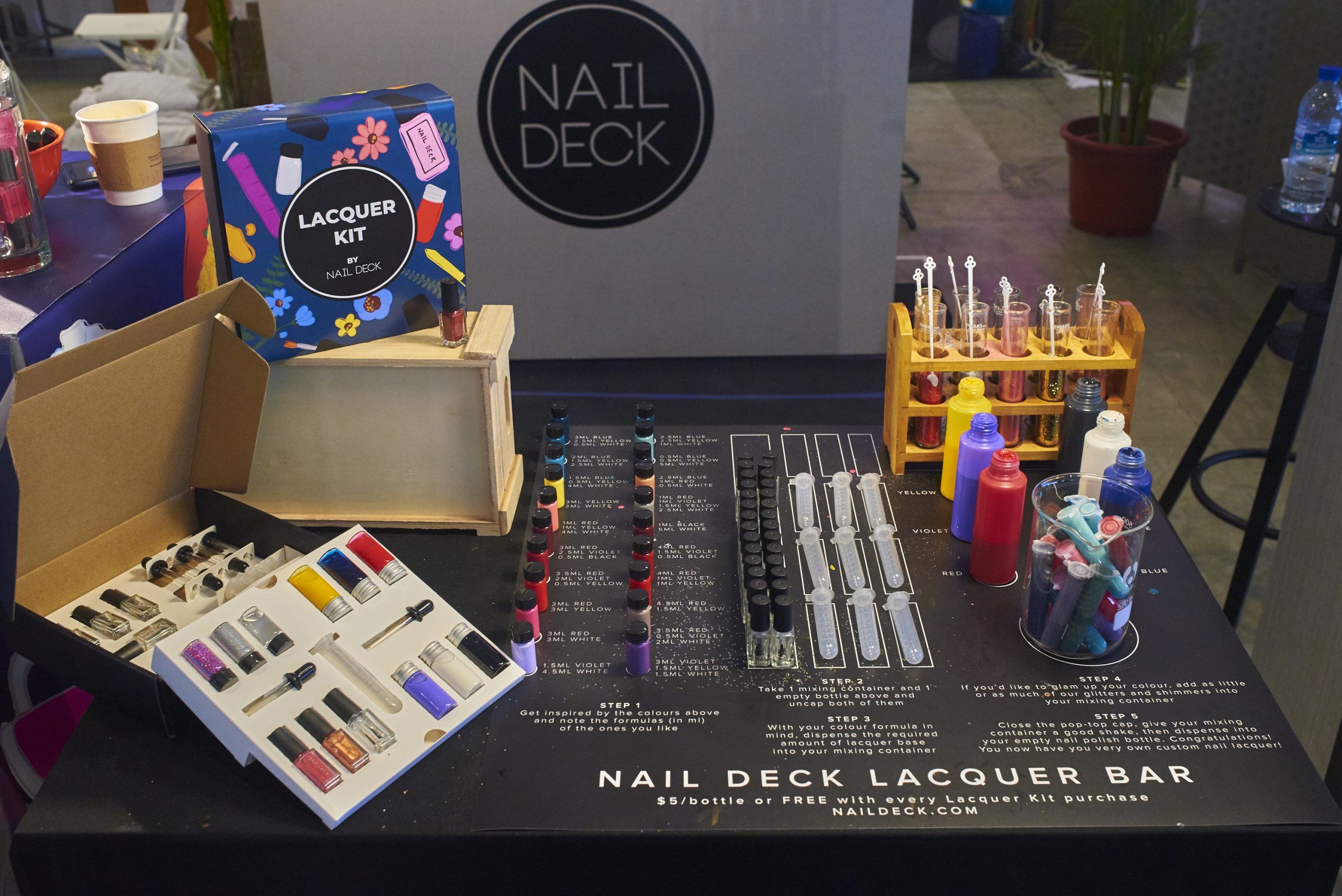 16th Oct: 10am - 4pm & 17th Oct: 11:30am - 1:30pm
The Lacquer Bar by Nail Deck is a completely customer-led experience where nail lacquer can be made on the spot in minutes. Customers can choose from 20 sample base colours, tweak it to their ideal shade, help themselves to the glitters, holos and shimmers, and bottle their creation.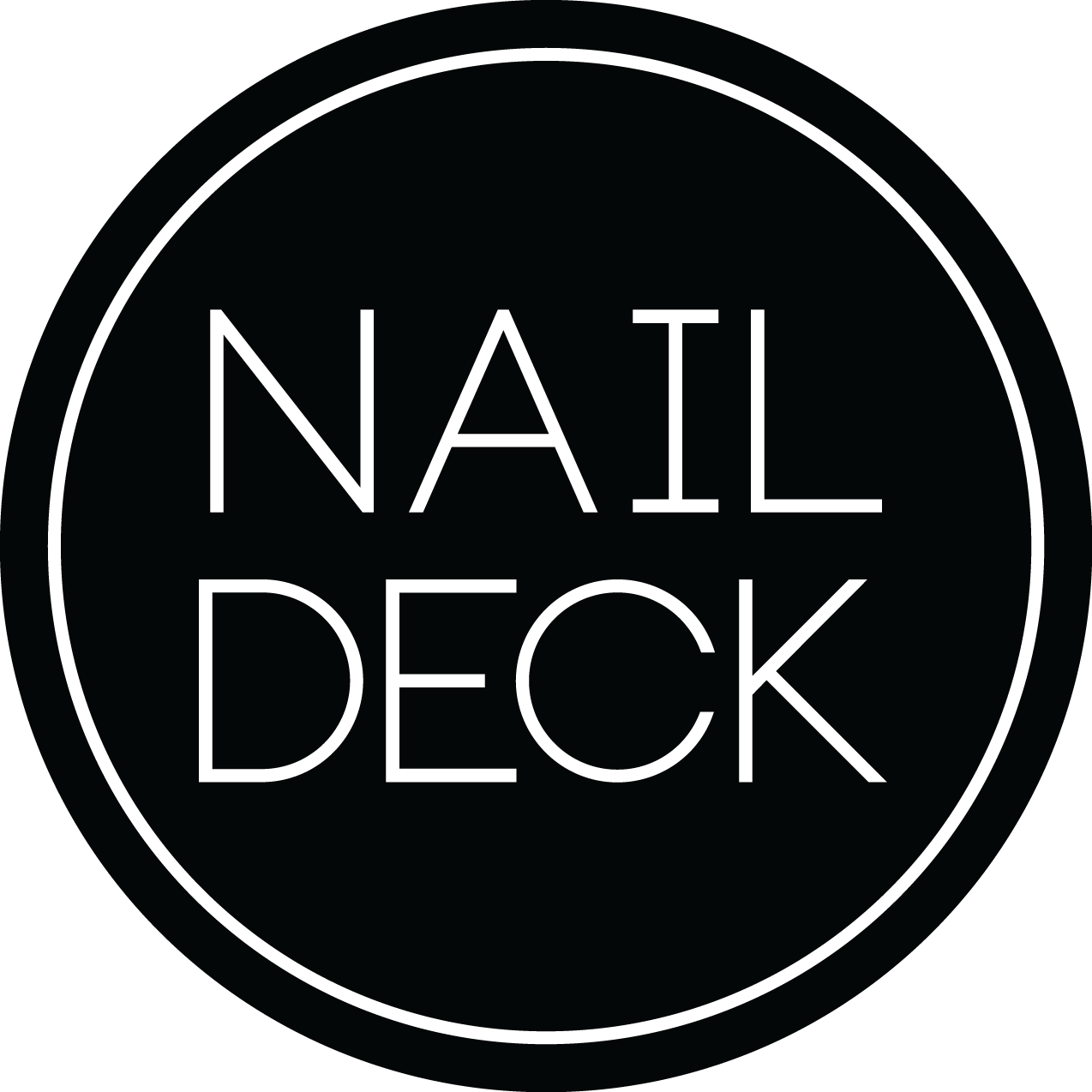 ---
UBERSNAP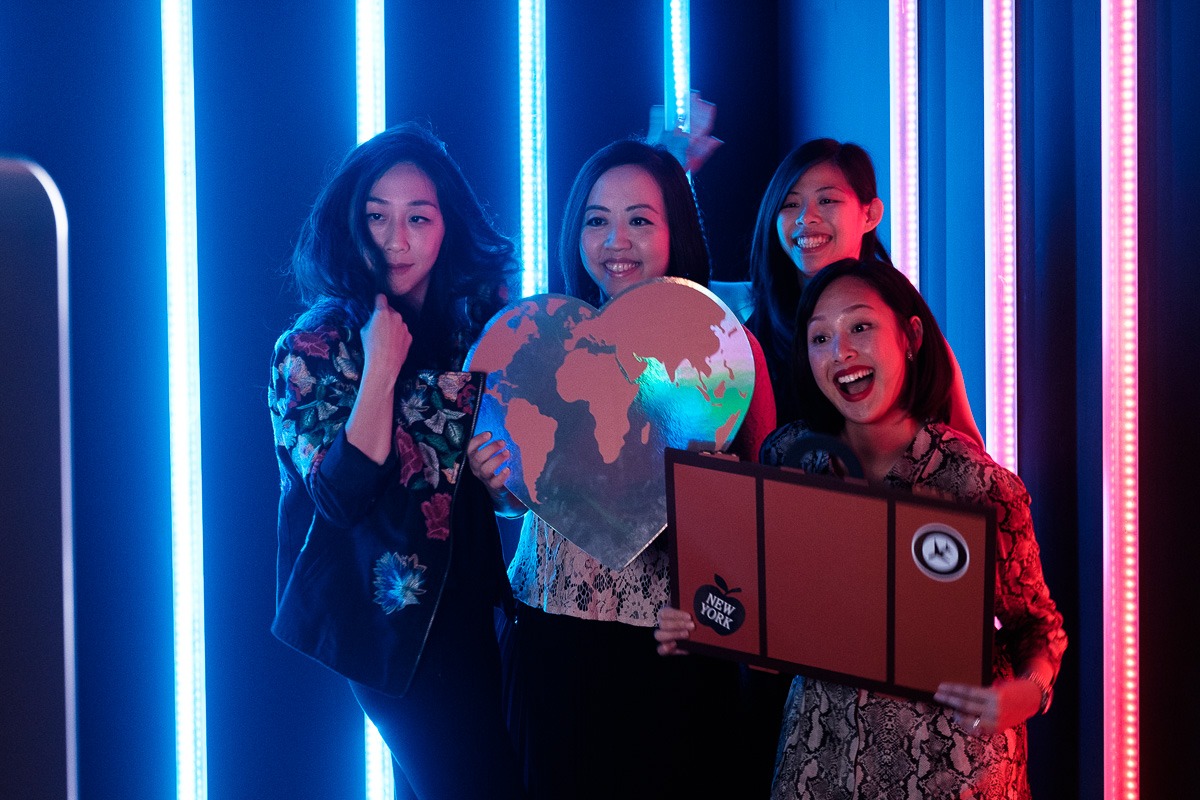 16th & 17th October - Suntec
Capture and remember your event, with innovative photo and GIF experiences. Come by to meet Aura, the most advanced photo booth in the world. Pose for a GIF and get instant holographic prints - which are GIFs in physical form!

---
THE ICE CREAM & COOKIE CO.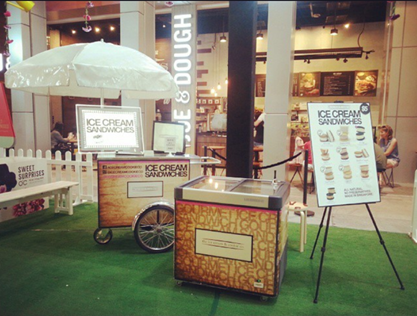 16th & 17th October - Suntec
Since their first farmers' market stall in 2012, they have been Singapore's go-to stop for wholesome, all-natural premium ice cream cookie sandwiches. They will be onsite providing their gourmet products in a variety of flavours.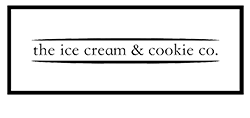 ---
SPEAKER AND VIP PARTY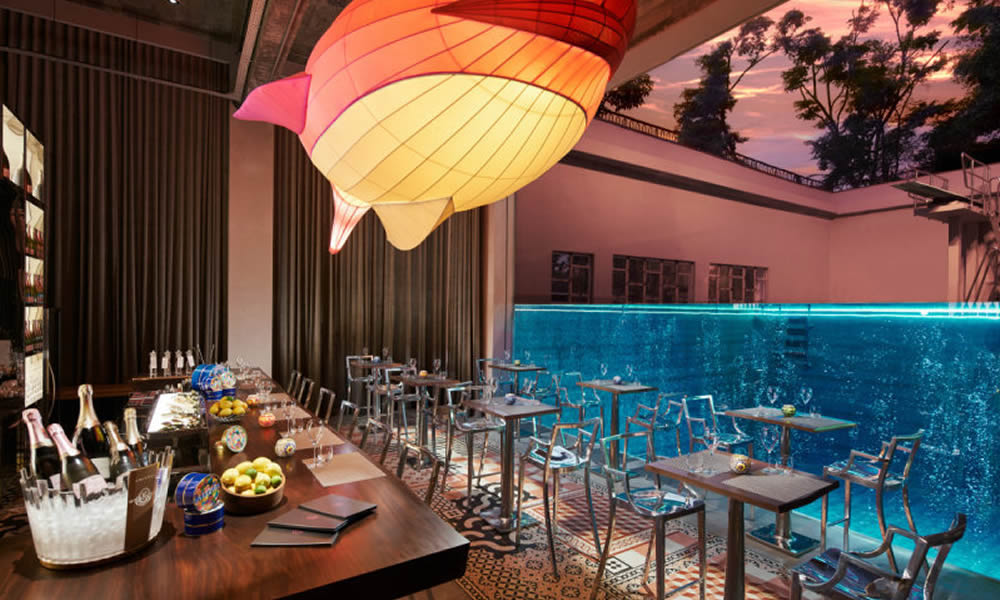 16th October, 6.30pm to 8.00pm @ Fish Pool at The NCO Club
INVITE ONLY
This October, FUTR is holding their annual Speaker and VIP party at Fish Pool, a caviar, oyster and champagne bar in esteemed collaboration with Louis Roederer. Fish Pool is located in The NCO Club, a new entertainment and lifestyle destination located with the South Beach precinct with resident Mermaids...
The event is proudly sponsored and hosted by The NCO Club and JW Marriott Singapore South Beach.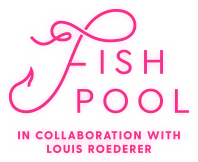 ---
FUTR ROOFTOP BAR CLOSING PARTY
17th October, 6.00pm to 8.00pm @ 1-Altitude
EVERYONE WELCOME!
The Closing Party is a FUTR tradition, where we invite everyone to join us to celebrate the end of another summit!
This year we will be taking over the amazing 1-Altitude. Known as the World's Highest Alfresco Rooftop bar, 1-Altitude Gallery & Bar stands at the peak of 282 metres above Singapore's Central Business District and it is one of Singapore's most revered venues for rooftop soirées. Ranked as one of the top four nightspots to visit in Singapore and a tourist attraction, 1-Altitude Gallery & Bar at the rooftop boasts a spectacular 360-degrees view of the city's spectacular skyline offering dusk-to-dawn non-stop live entertainment.
---
MEMOMRANDUM OF UNDERSTANDING (MOU) SIGNING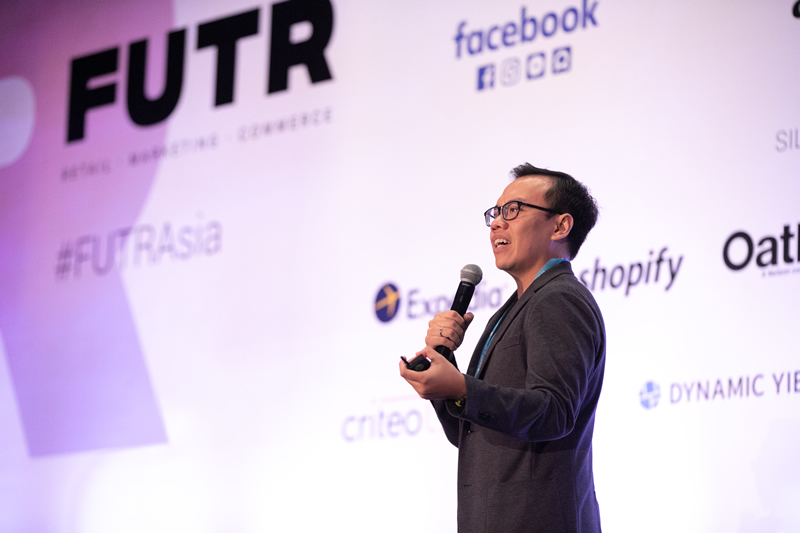 16th & 17th October - Suntec
This year, FUTR will be collaborating and co-locating with IMDA's SG: Digital Industry Day and the Singapore Business Federation's Future Economy Conference and Exhibition (FECE). The collaboration will see joint opening ceremonies between FUTR, IMDA & SBF (partnering agency) on day 1 & day 2. MOU signings will also take place including: Industry 4.0 Human Capital Initiative between the SBF & WSG, Digital Competency Training Roadmap, Professional Diploma on Digitalisation & Skills for transformation Programme between the SBF & NUS ISS and the Human-Machine Collaboration with the IMDA.
---
LIVE DEMONSTRATION: THE NEXT GENERATION OF SOCIAL MEDIA MONITORING: INTRODUCING AUTOMATED TREND DETECTION & INSIGHTS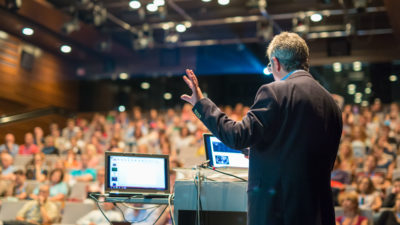 16th October - 1.00pm to 1.15pm - Booth A:05
Join the Synthesio team for a live demonstration of their new trend and insight detection tool, Signals. Learn how Signals can help you quickly find the trends relevant to your brand among billions of online conversations, providing insights that will help you answer real business questions like:
Is a new competitor becoming a threat to my business?
Are the influencers I work with generating engaging content?
Who or what do consumers associate with my brand?

---
LIVE DEMONSTRATION: HARNESS THE POWER OF SOCIAL DATA TO PERFORM AUDIENCE ANALYSIS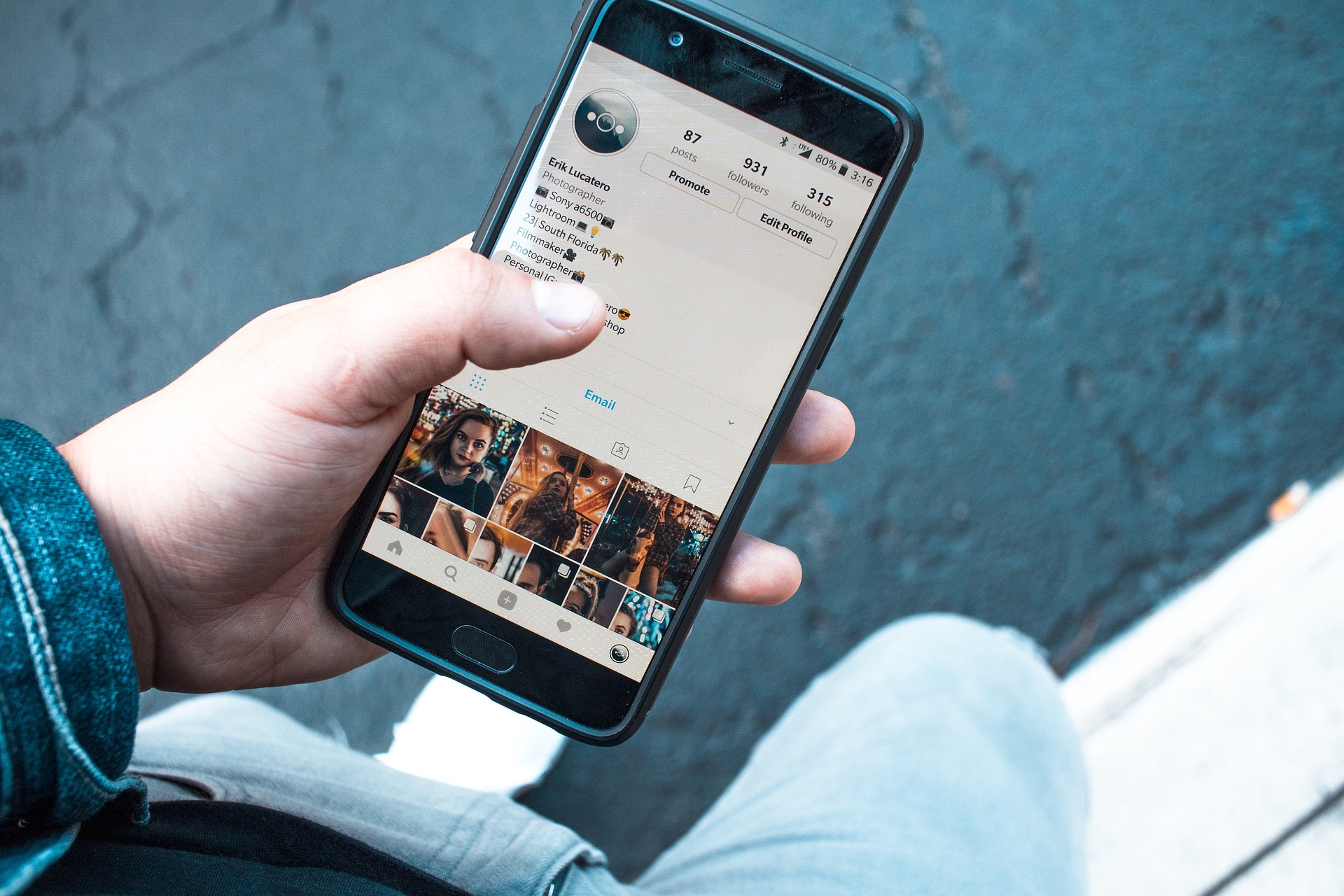 17th October - 1.00pm to 1.15pm - Booth A:05 - Suntec
Join the Synthesio team for a live demonstration of their audience insights tool, Profiler. Learn how to better understand your most important customers from the world's largest social networks as the team walk through how to run demographic audience analysis on more than 10,000 data categories related to your target audience.

---
1'2'1 MEETING PROGRAMME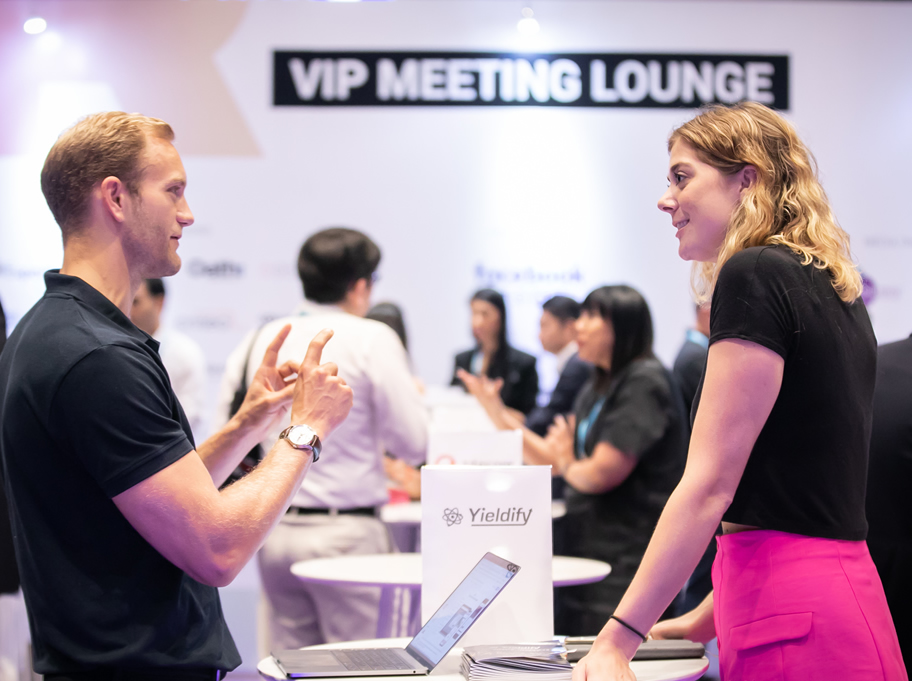 16th & 17th October - Suntec
VIP brand and retailer guests will be meeting with start-ups and solution providers face to face for 10-minute conversations to discuss possible collaboration opportunities and to share ideas. The meetings will be taking place during networking breaks at designated areas with refreshments provided.
---
THE FUTR CURATED EXHIBITION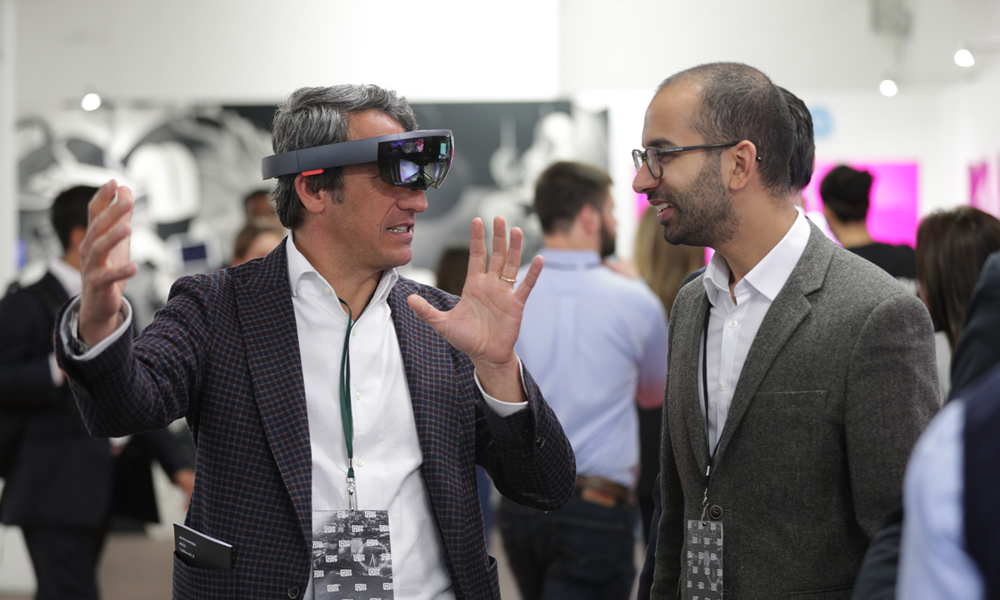 16th & 17th October - Suntec
Take your time walking through the world class venue Suntec to experience our interactive and immersive exhibition. 50+ companies will be showcasing their latest platforms, solutions and innovations in each area of the FUTR programme of content. You'll be guaranteed to leave with new ideas and fresh contacts, to transform the way you do business.