FUTR is Asia's only Summit focused on fresh thinking and progressive change in the future of retail, marketing and commerce. Our attendees have told us it is "the ONLY Retail and Marketing event they attend all year."
FUTR is the annual gathering of brands and retailers across Digital, Marketing, Ecommerce, Retail, Innovation and Customer Experience, that want to stay at the cutting-edge of insights, technologies and solutions across retail and marketing. A watering hole for the future-focused leaders who want to see "what's next", understand how to bridge "the gap between now and next", while carrying forward authentic values with no baggage.
At FUTR you can hear from over 200 inspiring, cross-industry speakers from Mars, Samsung and more and discover our highly-curated exhibition to find the latest technologies and solutions that will change the way you engage with customers.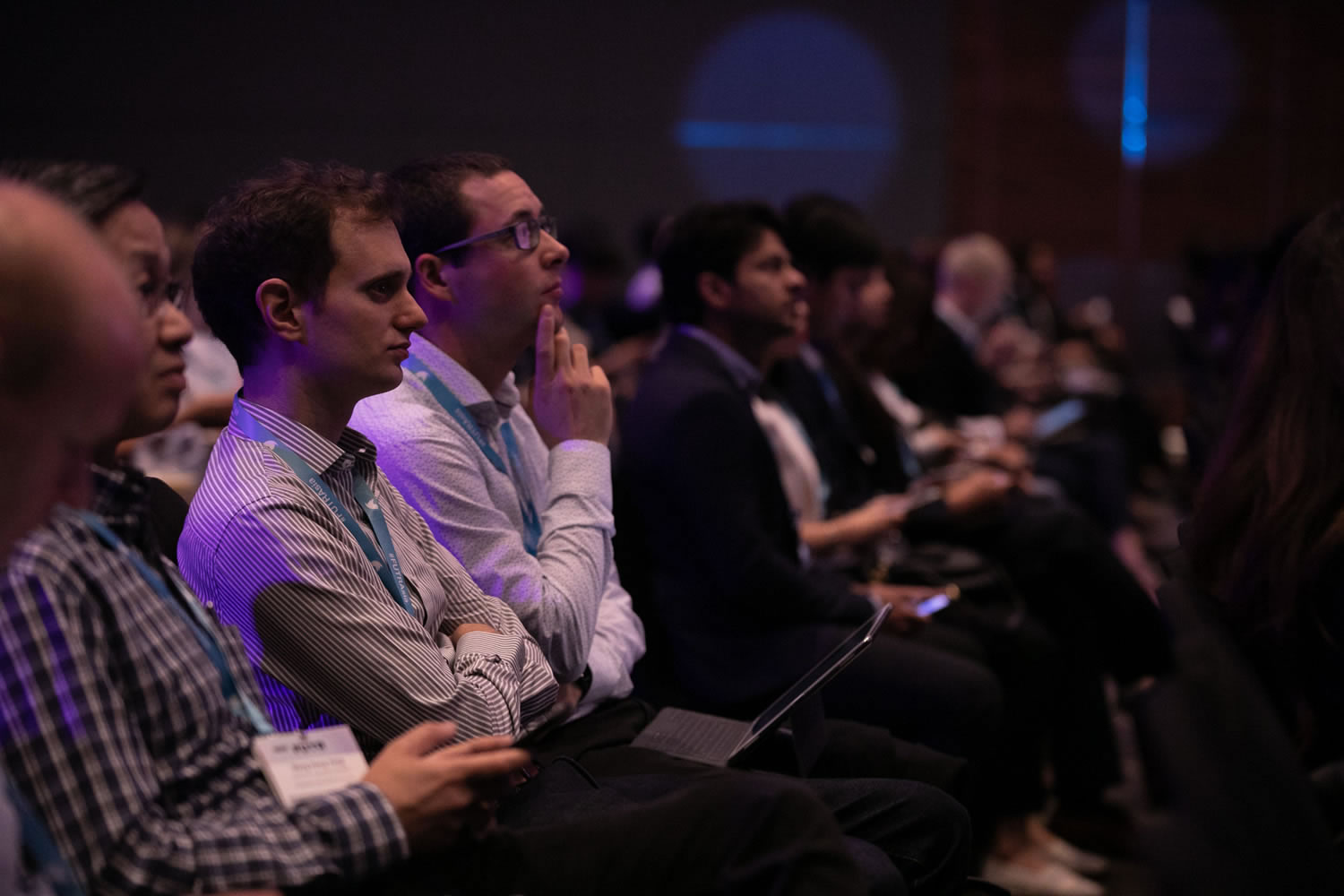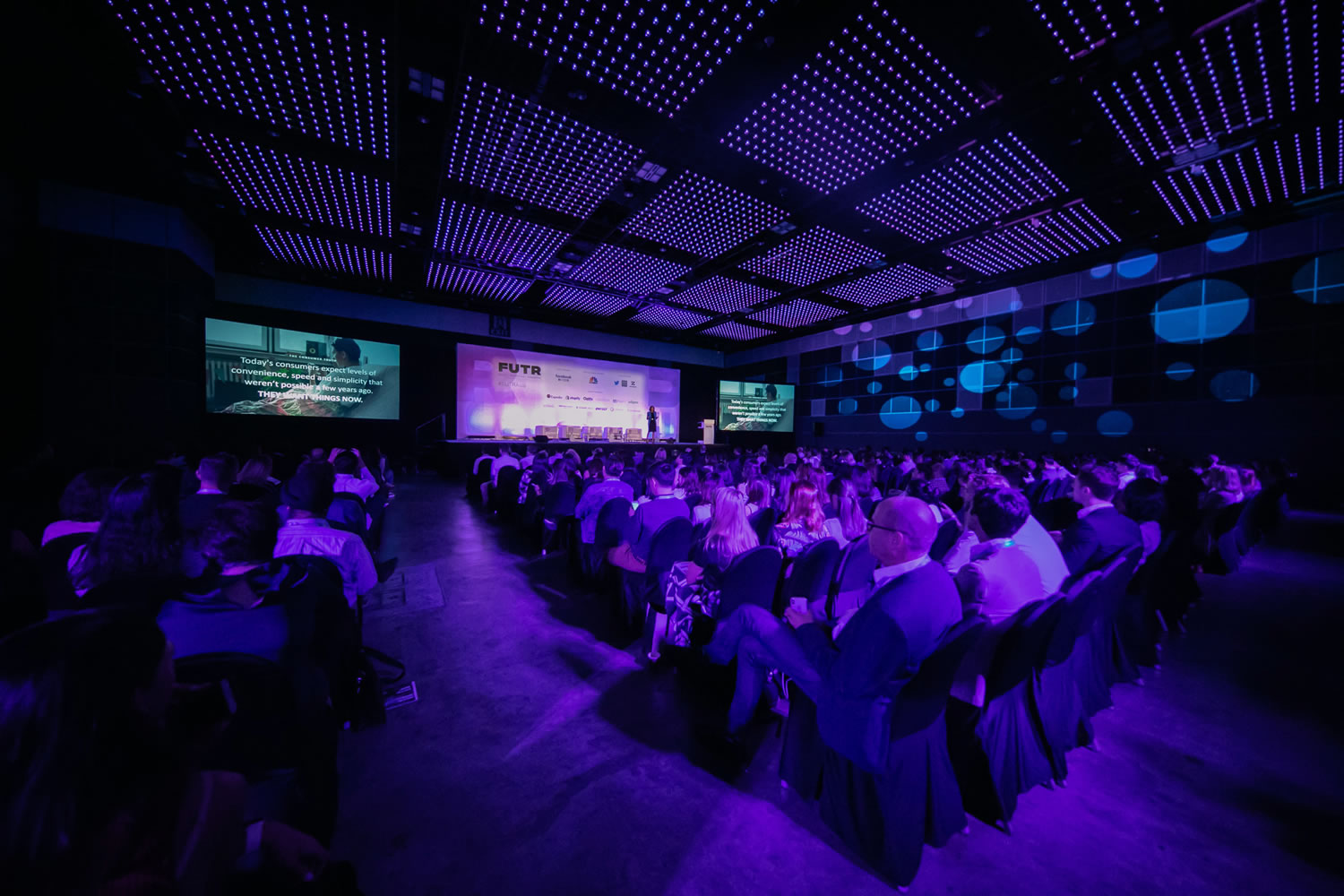 The VIP Brand Retailer programme and private networking opportunities at the Summit will personalise your experience and allow you to target your business needs.
Don't just take our word for it, 51% of the brands and retailers that attend FUTR are Director- Level or above; "The reason this conference is special is that when you walk in you realise that you are surrounded by the best of the best in the industry… it's decision makers here, they're people that can sign off and people who will take you seriously." Director of Retail, Omnilytics.
You will leave FUTR Asia Summit equipped with a comprehensive commerce tool kit, learning from the presentations on the latest campaigns and innovations in marketing, advertising, retail, payments, e-commerce, social media, video, data, AI, VR & AR, voice, and robotics.