FUTR Summits, FUTR Live, FUTR Immerse, FUTR Insights and FUTR Innovate offer year-round touch points for those wanting to remain relevant, innovate and keep ahead of the curve in an ever-evolving consumer landscape.
FUTR Group is a global year-round platform covering the future trends shaping retail, marketing and commerce, including Marketing, Social, Video, Data, Artificial Intelligence, Advertising, AR, VR, Voice, Robotics, Retail, Mobile and more.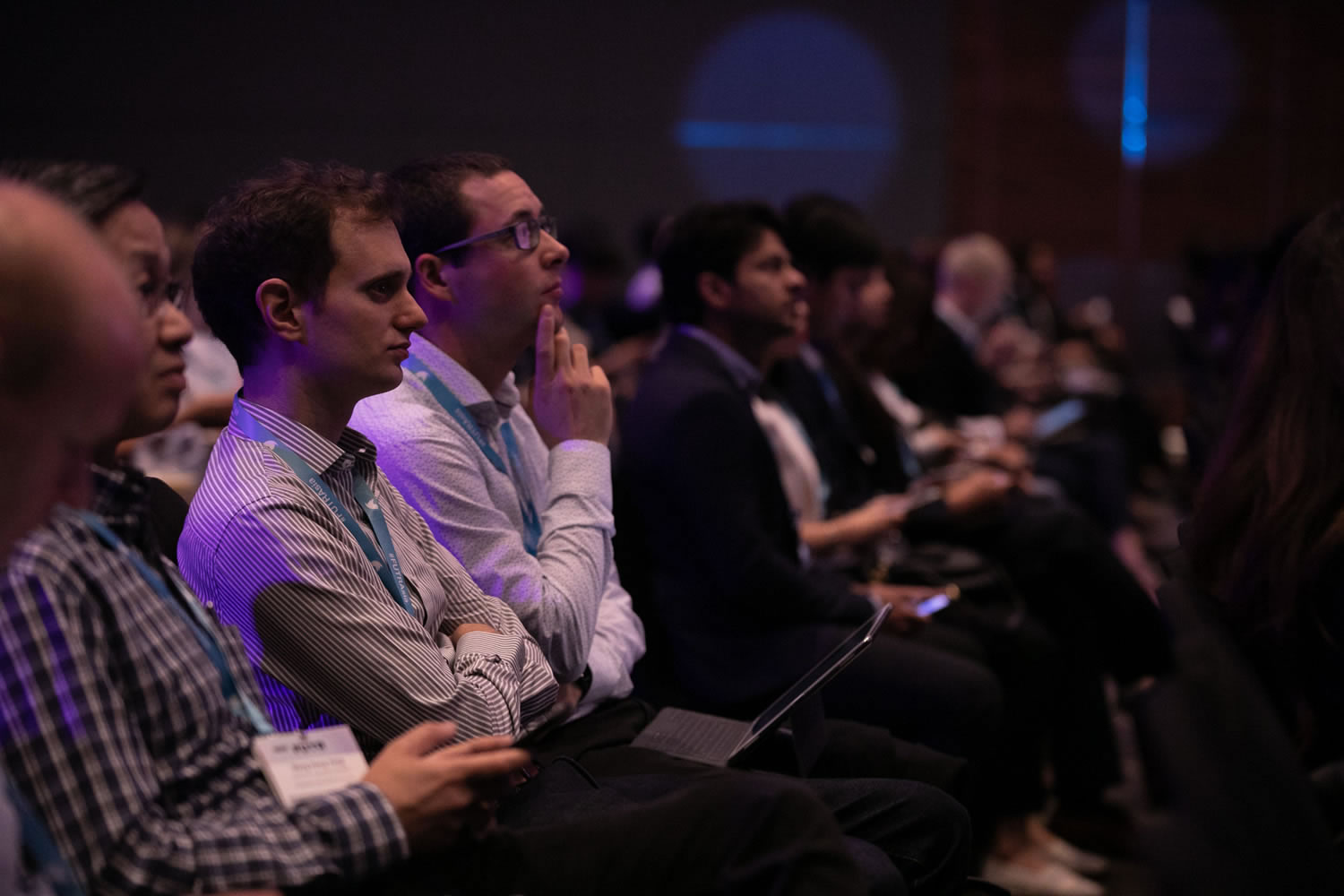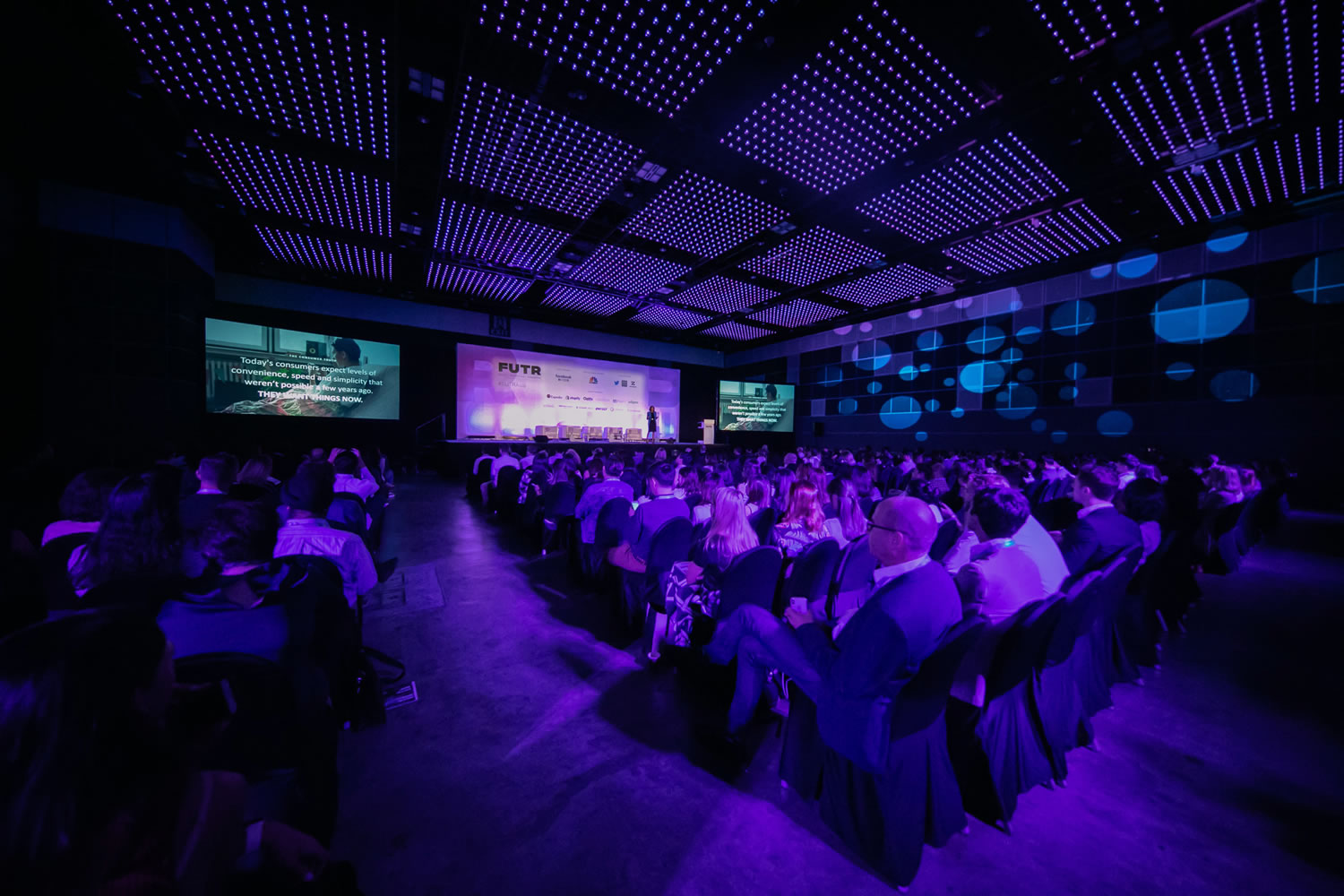 Created by the industry, for the industry to stay ahead of modern customer demands. FUTR is the trusted platform to partner, present, attend, up-skill and be surrounded by a community of experts.