FUTR Summits, FUTR Insights, FUTR Immerse and FUTR Innovate offer year-round touchpoints for those wanting to remain relevant, innovate and keep ahead of the curve in an ever-evolving consumer landscape.
FUTR Group is a global year-round platform covering the future trends shaping retail, marketing and commerce, including Marketing, Social, Video, Data, Artificial Intelligence, Advertising, AR, VR, Voice, Robotics, Retail, Mobile and more.
FUTR Summits (in Europe and Asia) evolves each year to cover the freshest thinking, the most immersive showcases, cutting-edge stories, practical insights and real-time case studies of how the industry is evolving to meet the needs of our ever-changing consumers. The annual gatherings host 3,000 delegates, including 50% of which are brands, retailers and corporates across Digital, Marketing, Ecommerce, Retail, Innovation and Customer Experience.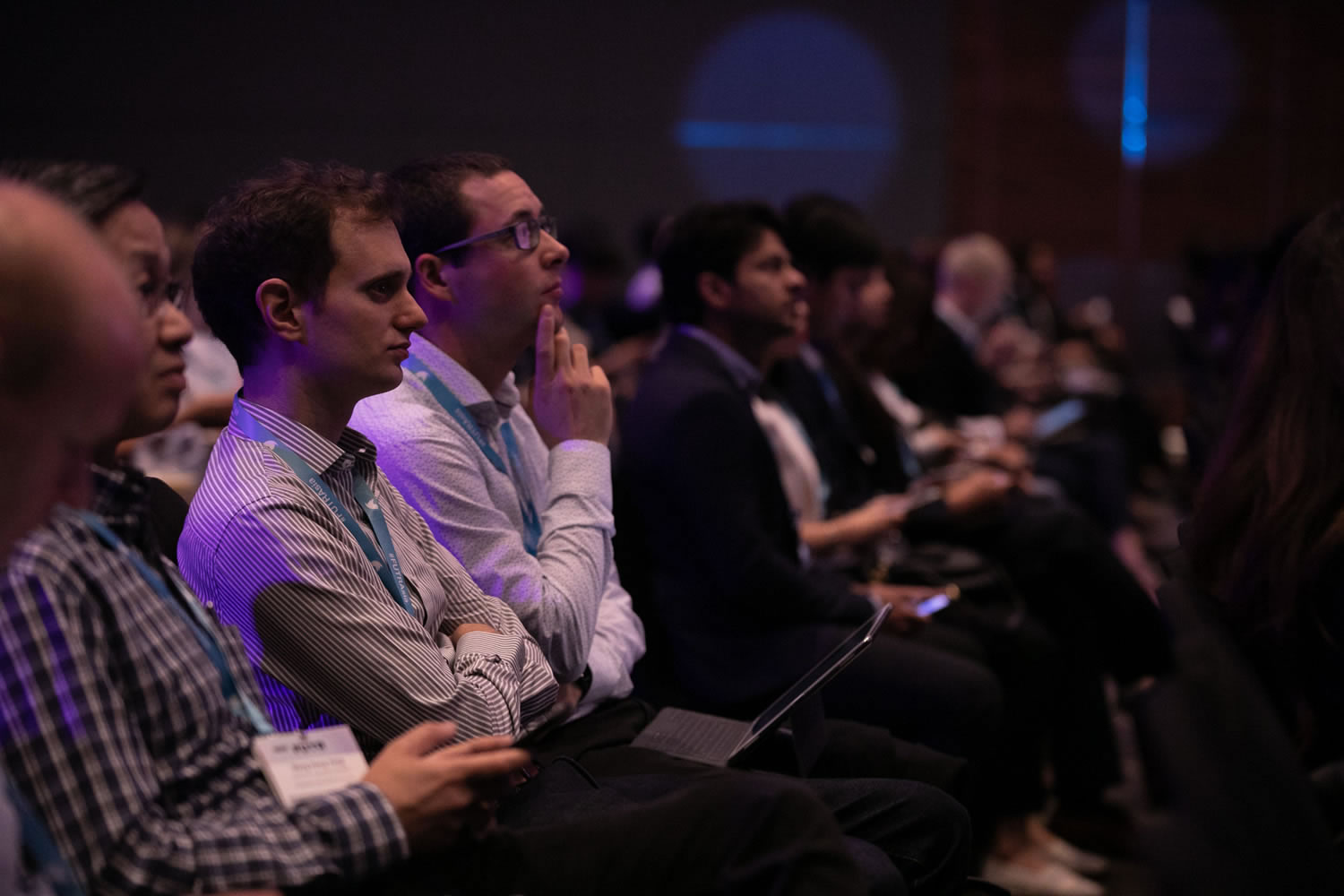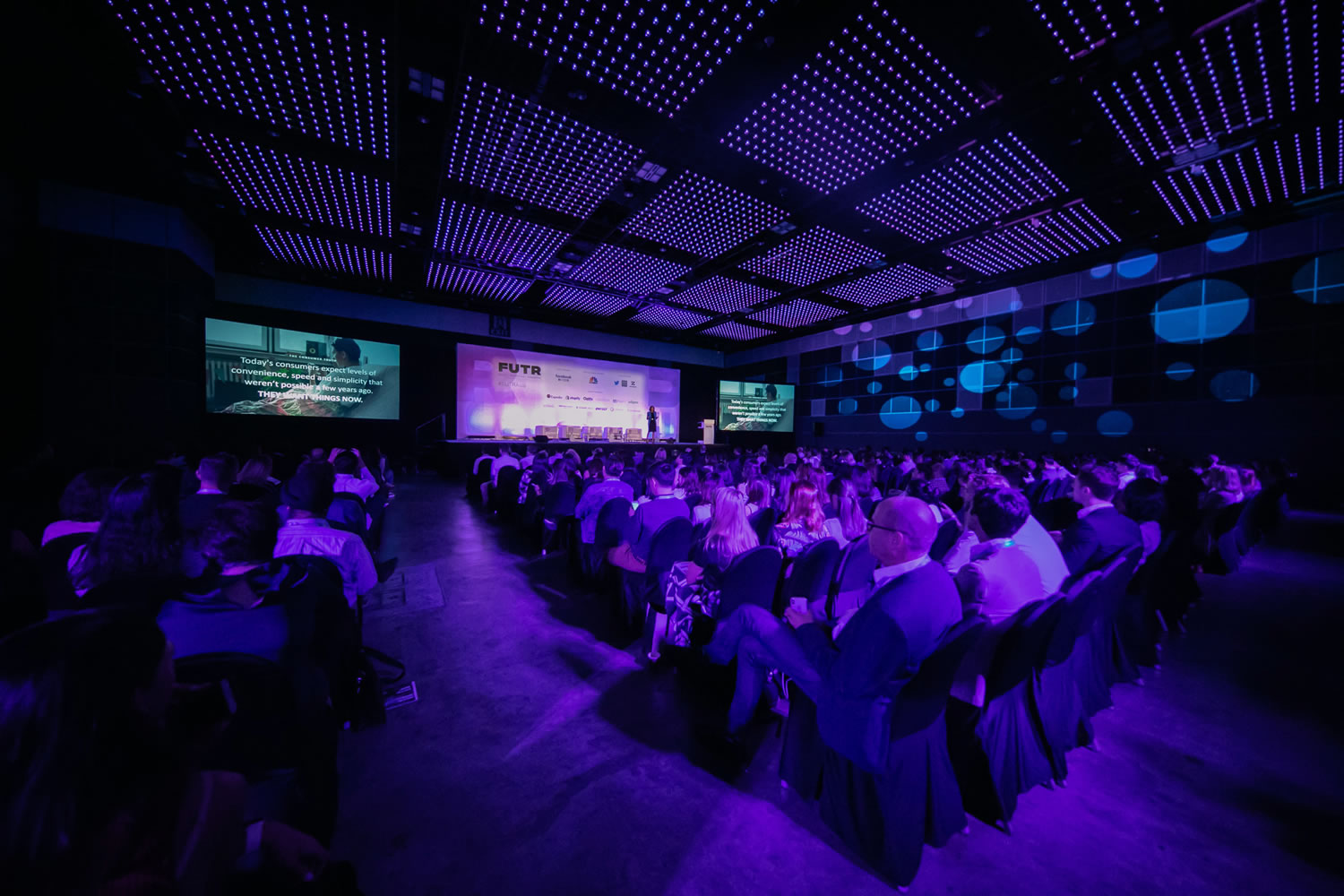 FUTR Insights delivers cross-sector insights, thought leadership, real-time case studies and knowledge sharing to help businesses strengthen their innovation and growth.
FUTR Immerse hosts in-person immersive tours and workshops for executives to reconnect with and step into the shoes of the modern consumer. FUTR designs and facilitates experiences where attendees are encouraged to learn, explore, play and discover the latest technologies, innovations and business models that are key to understanding today's commerce landscape. FUTR also hosts client focused dinners for those who want a unique chance to come face to face in an intimate and relaxed environment with potential clients.
FUTR Innovate creates a platform for companies to tender contracts, launch sector specific briefs and discover new services to deliver projects. Hosting a launch pad with FUTR, receives tailored exposure and vetted applications to our 120,000+ retail, brand, corporate and startup network.